Stay up-to-date with the latest Raheem Mostert news. From articles to videos, the journey is both inspiring and exhilarating.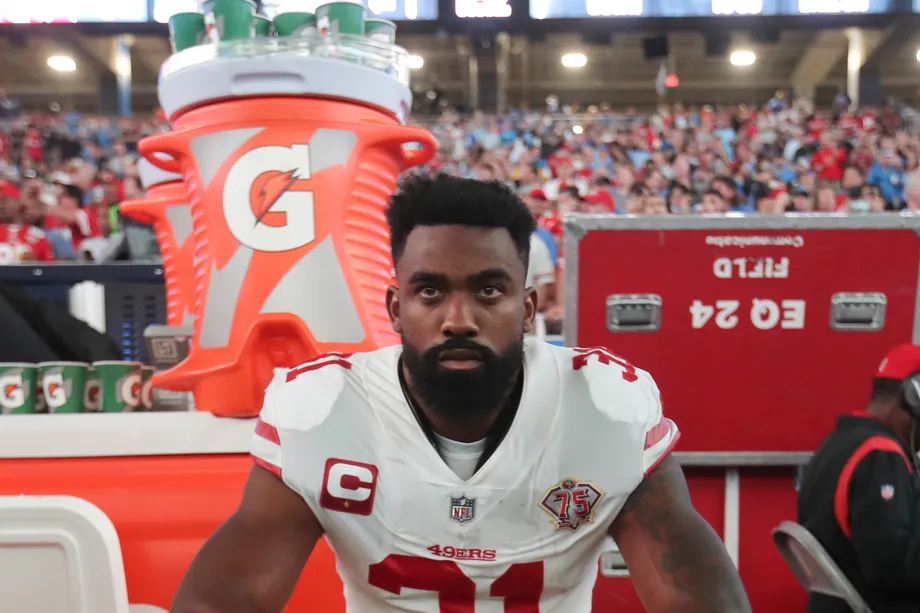 Taking a look at Mostert's charity work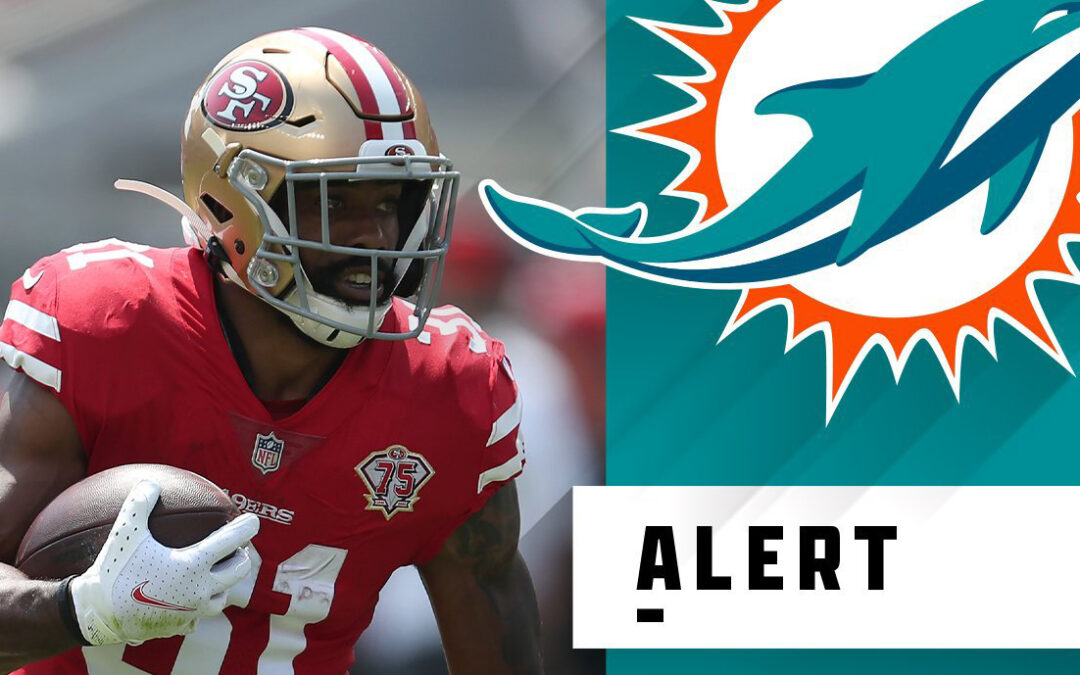 The Miami Dolphins today announced they have signed running back Raheem Mostert as an unrestricted free agent from San Francisco.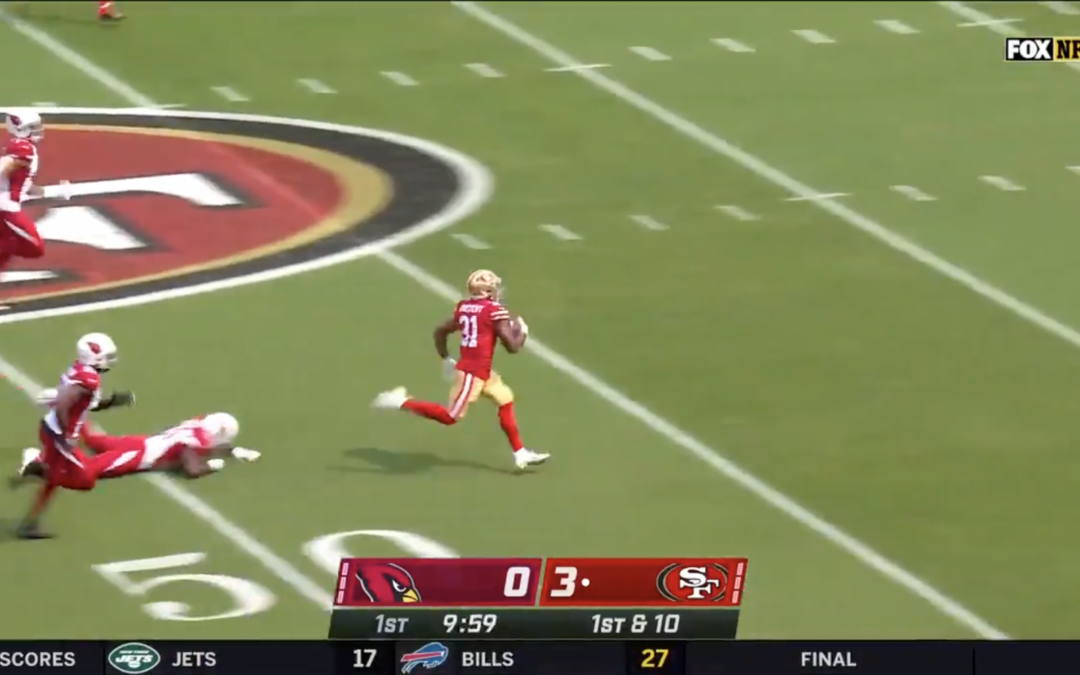 San Francisco 49ers running back Raheem Mostert wasted little time making the most of his first career NFL start on Sunday.
I will always be in the underdog role, and I love it. – RAHEEM MOSTERT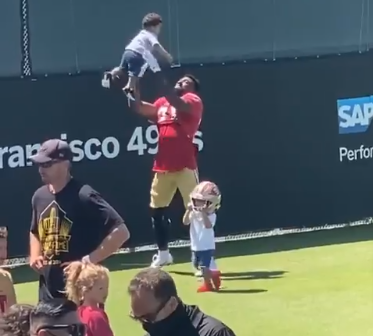 There might not be many people happier than 49ers running back Raheem Mostert right now.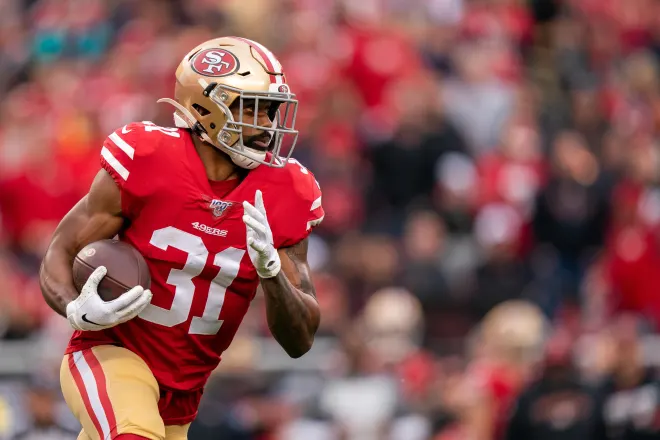 Raheem Mostert still relishes when people underestimate him.
Having spent time with seven NFL teams, and now in the final year of his nearly $3 million-a year contract with the 49ers, his mindset hasn't changed much, if at all.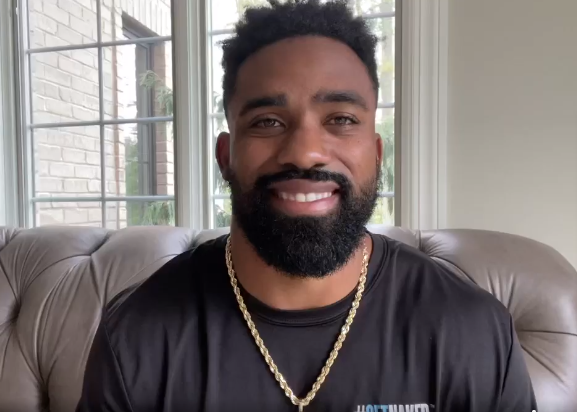 We are thankful to everyone who supports our mission, including San Francisco 49ers running back, Raheem Mostert! He is an avid MRF advocate with a special connection to melanoma and has represented the MRF during the NFL's My Clause My Cleats program.
Mostert reached a top speed of 22.73mph on the play, the fastest speed reached by a ball carrier over the past three seasons. – NICK WAGONER, ESPN PER NFL NEXTGEN STATS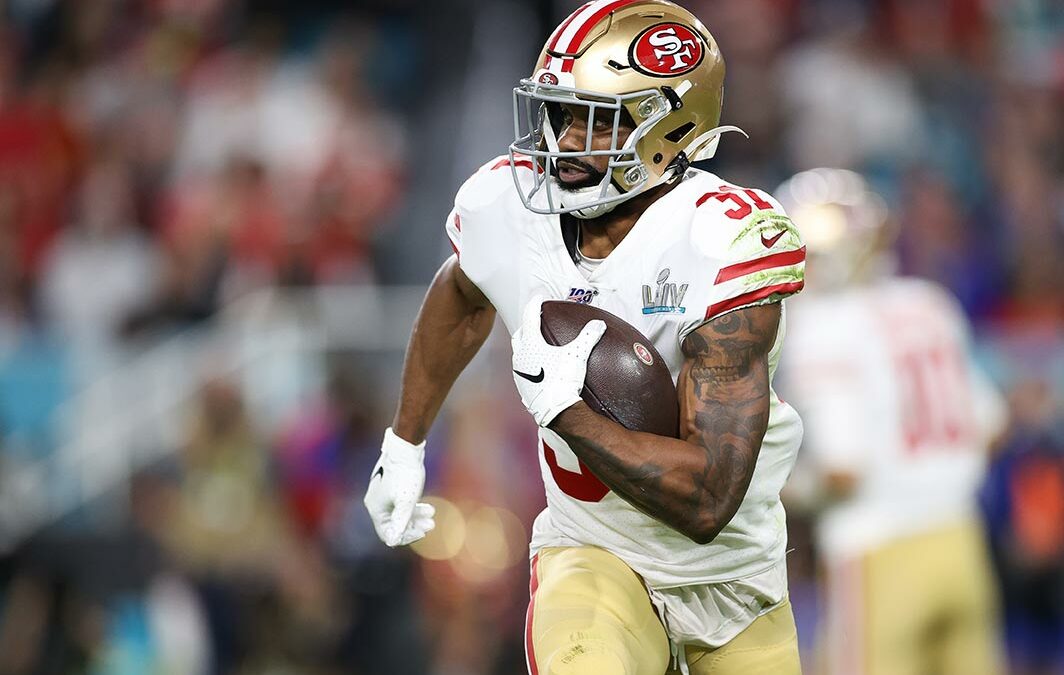 In the 49ers 37-20 victory over the Green Bay Packers, Raheem Mostert put up a record-setting performance where the running back registered 220 rushing yards and four touchdowns en route to San Francisco's first trip to the Super Bowl since the 2011 season. Mostert recalls the game and his path to the 49ers.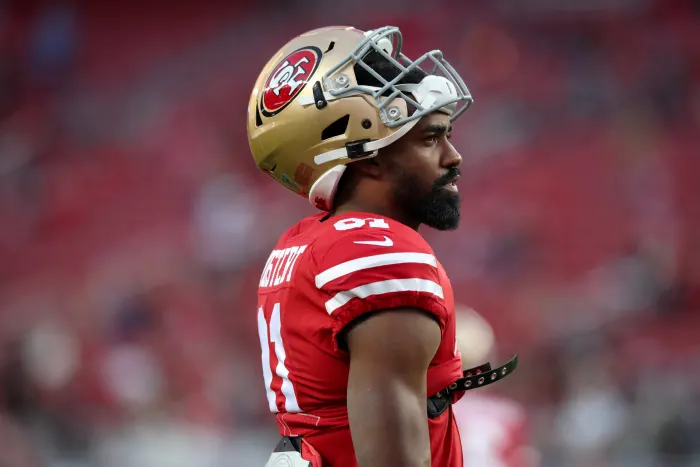 49ers breakout back Raheem Mostert only seems like he came from nowhere. The real place—New Smyrna Beach, Fla., some 250 miles up the coast from Miami—has everything to do with why he'll be playing in the Super Bowl on Sunday.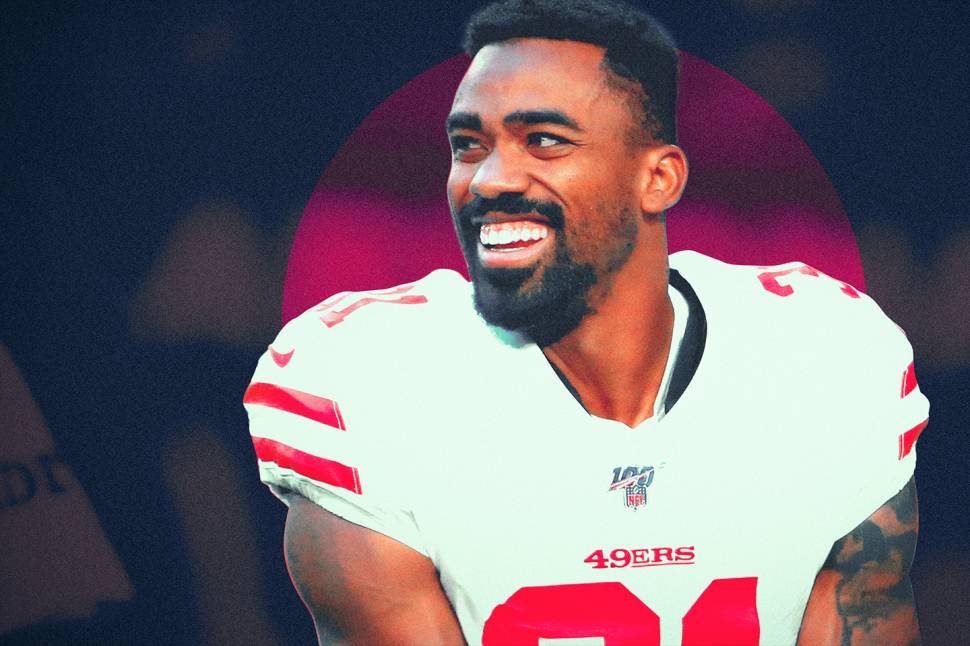 He just had maybe the best playoff game a running back has ever had, propelling the 49ers into the Super Bowl and rewriting the NFL's record books. Think it came out of nowhere? Think again.
Who the hell is Raheem Mostert? – TYLER DUNNE, BLEACHER REPORT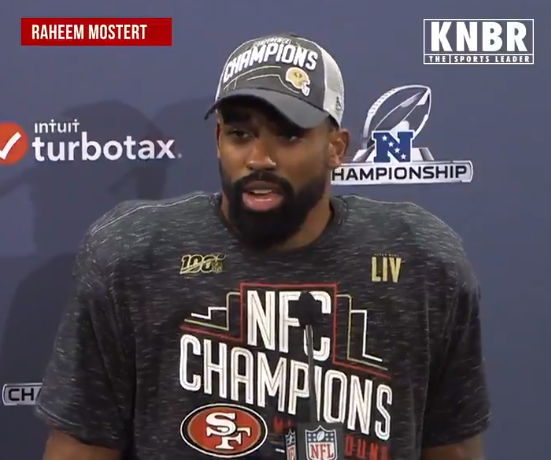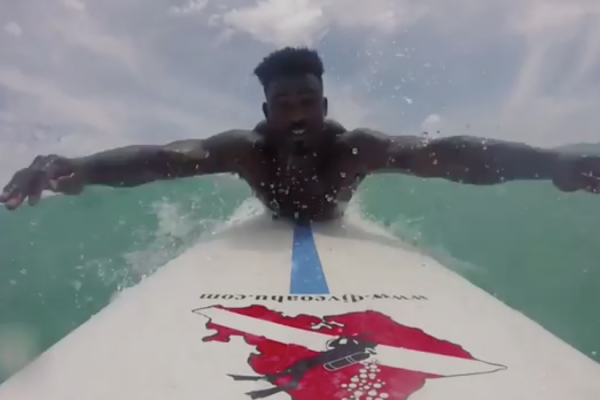 Raheem Mostert explains his surfing touchdown celebration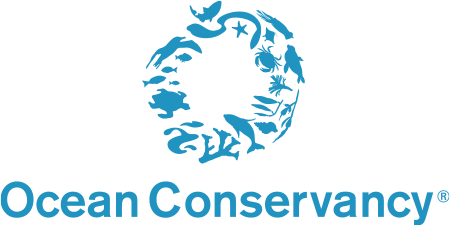 Ocean Conservancy, the national ocean partner for the Miami Super Bowl Host Committee, is teaming up with six NFL players for this season's My Cause My Cleats campaign in support of ocean health.
Mostert's four touchdowns and 220-yards in the NFC Championship game made him an overnight sensation, but he had to overcome much more than a difficult childhood to stand on that post-game stage in Santa Clara, holding his seven-month old son Gunnar underneath a confetti storm. – KALYN KAHLER, SPORTS ILLUSTRATED