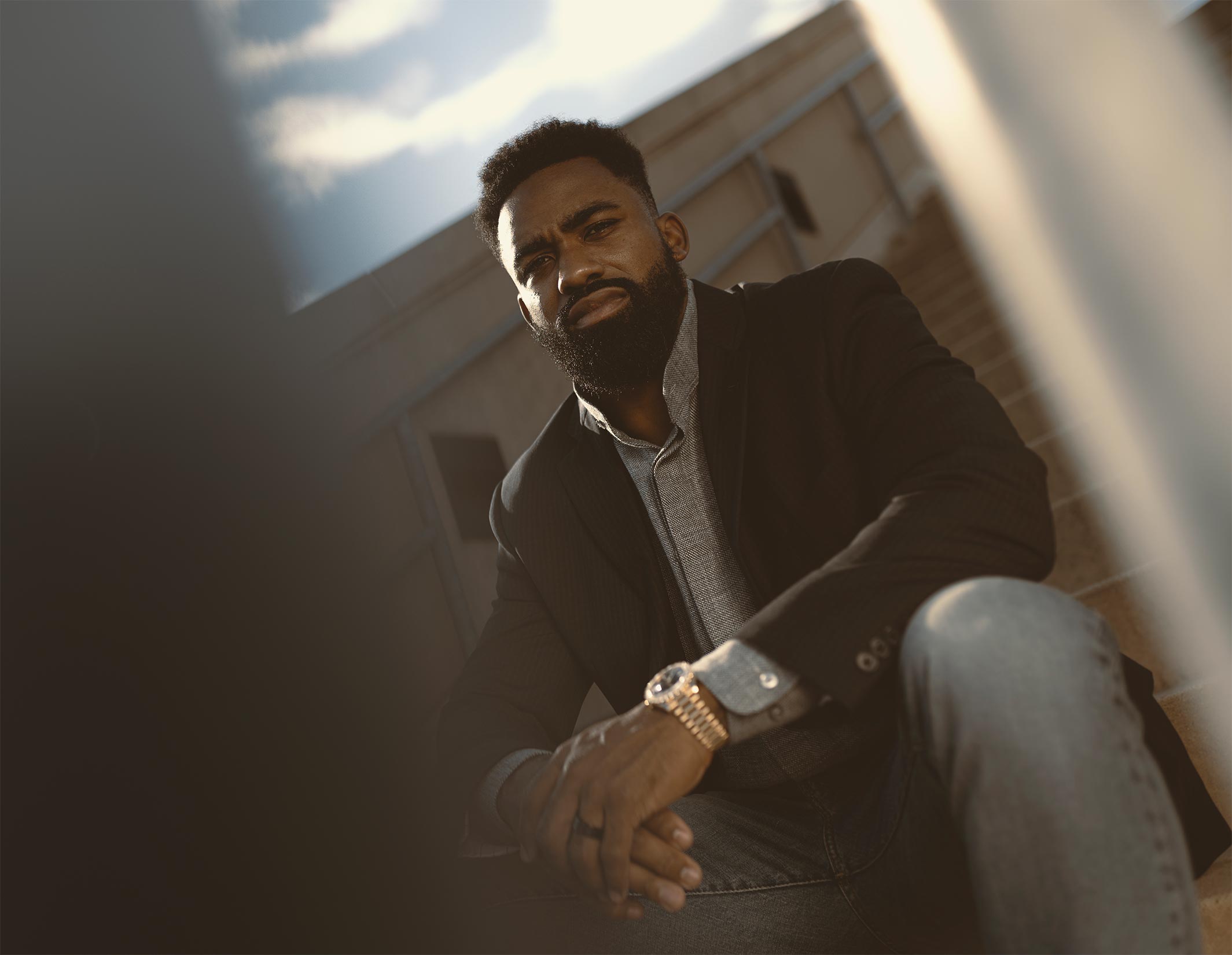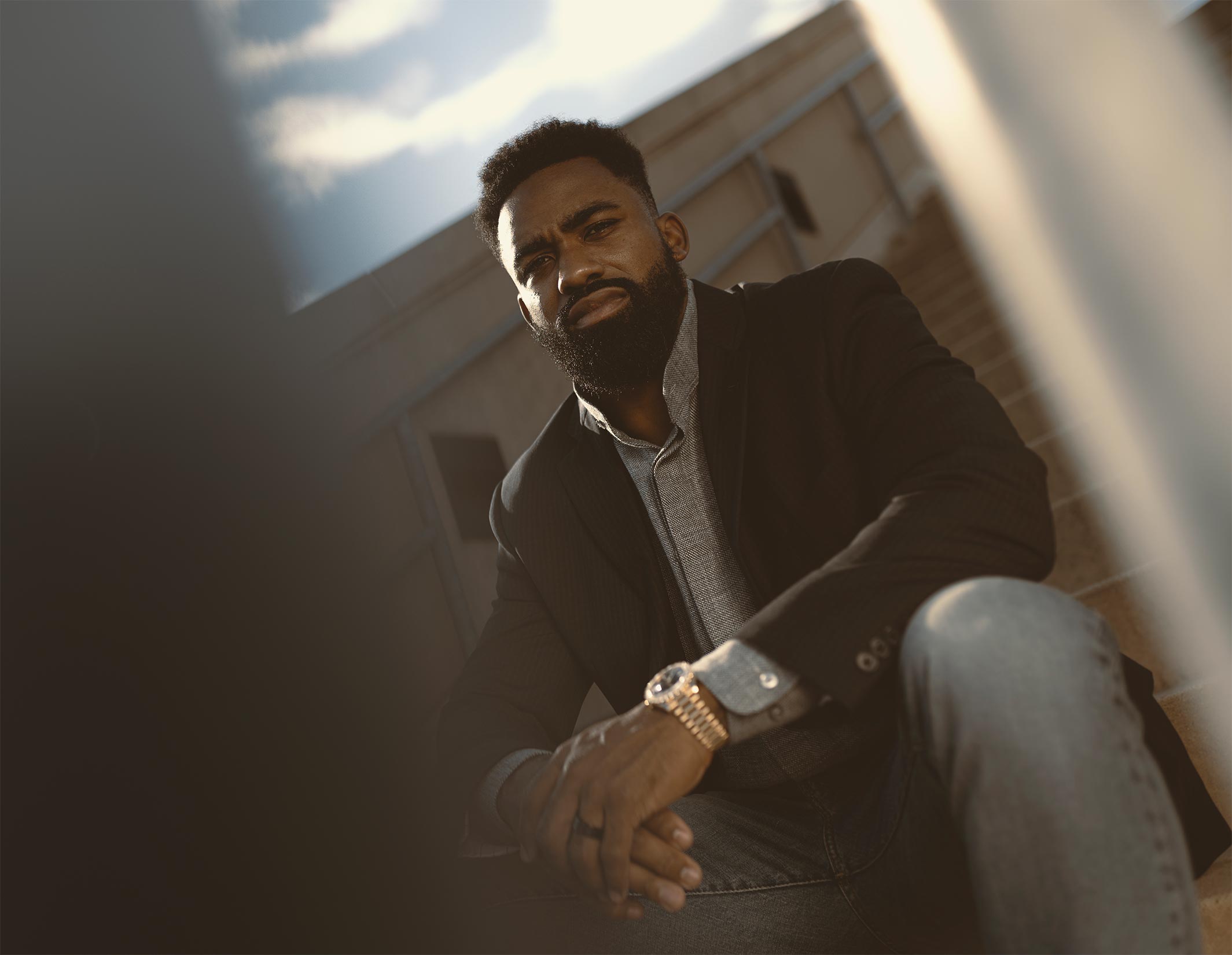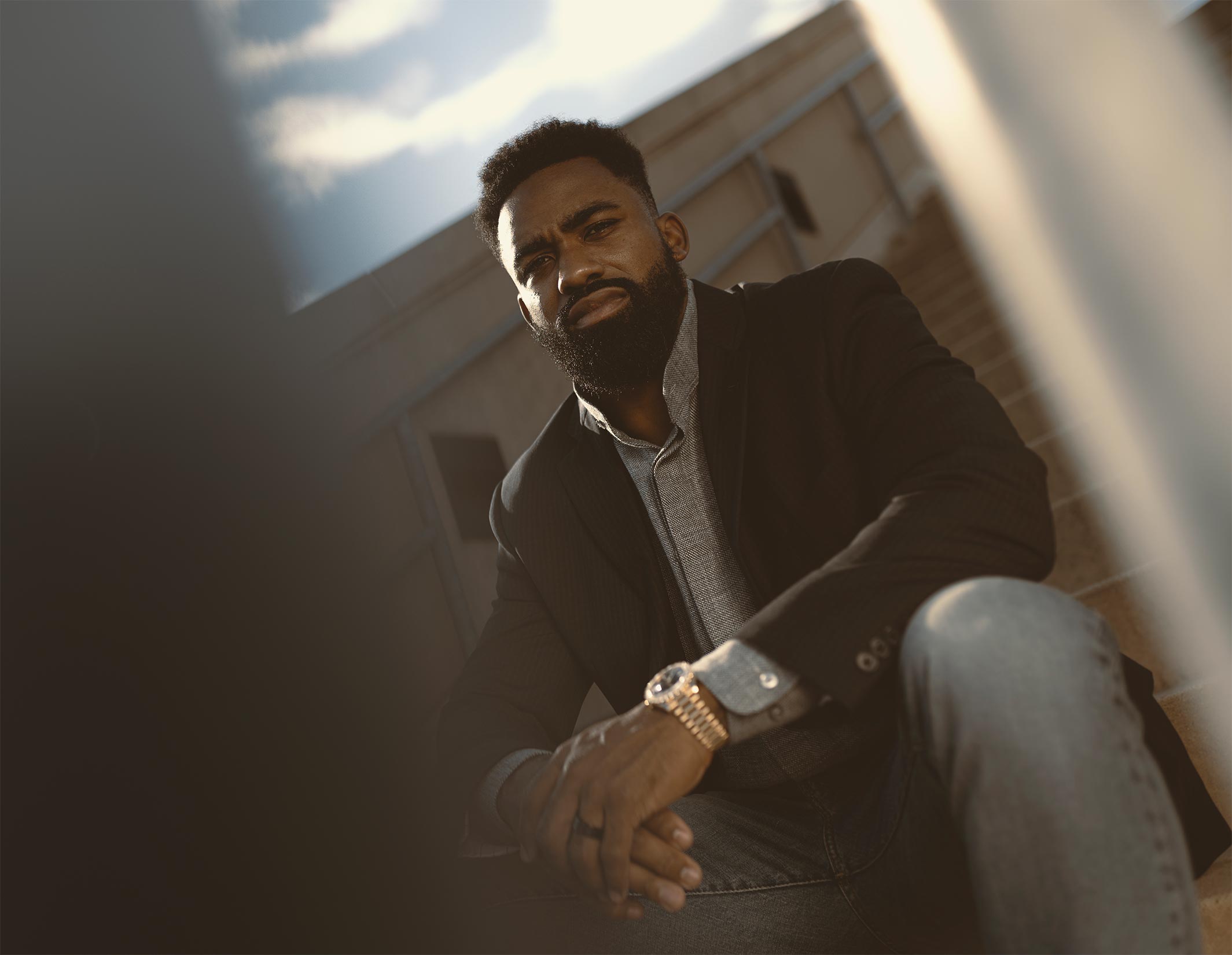 From a young age, sports (football, surfing, skateboarding, and track and field) were an outlet for Raheem to get away from the chaos in his childhood home. Organized sports provided the structure he craved. With the help of mentors and his own determination, Raheem earned a full-ride scholarship for football to Purdue University, where he became a dual-sport athlete.
Raheem graduated from Purdue University with a degree in Organizational Leadership & Supervision, now referred to as Technology Leadership & Innovation. He also graduated with a minor in Film & Video Studies and completed the Purdue certificate program in Entrepreneurship and Innovation. He is the first person in his family to graduate from college.
Family has always been Raheem's biggest "Why?"
In an interview with Bleacher Report he stated, "I don't want my family to live the way I lived." He's proudly turned his dreams into reality and now has a wife, Devon Mostert, who he met his freshman year of college, and 2 sons, Gunnar and Neeko, with a third boy due in Summer 2022.